08 Dec

Post – 8th December 2019 – B

Post – 8th December 2019 – B

ABC – ENEMY OF THE PEOPLE

1)

HEY ABC AUSTRALIA!

WE the PEOPLE are sick to death of your criminal complicity and cover-up of Deep State crimes!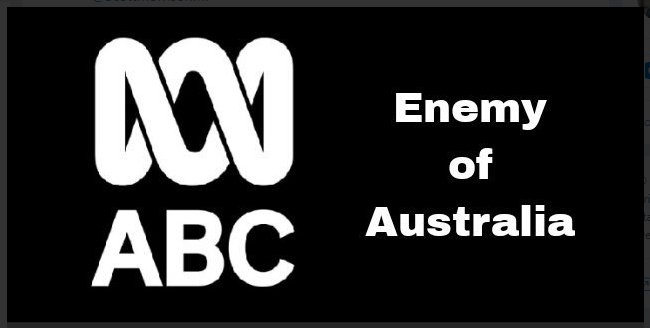 2) I'll tell you why you are ignoring this:

https://www.justice.gov/opa/pr/california-ceo-and-seven-others-charged-multi-million-dollar-conduit-campaign-contribution
3) You protect:
– Child Sex Trafficking
– Powerful adult males having sex with boys
– Evidence of Indictments and Grand Juries
– Nader and Khawaja Deep State crimes because they financed the DNC
– Satanist Hillary and her pay-to-play money laundering to the Clinton Foundation because you are Satanists as well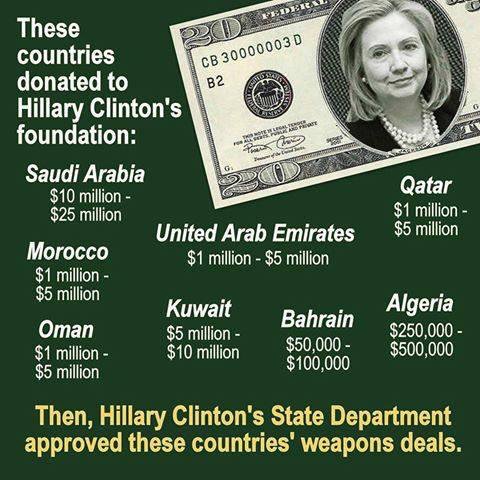 4) Nader was caught Trafficking a boy for sex.
He is pictured in many Q posts.
He set up Hillary's money laundering scheme from multiple countries and also her child trafficking operations.
He is singing to the max to avoid life in Gaol.
The indictment was unsealed 3 days ago.
5) So the ABC knows an indictment has been unsealed showing Hillary was caught money laundering with a paedophile/child trafficker by a Grand Jury.
And the ABC won't report on it.
Nice one.
6)

VERDICT

ABC AUSTRALIA is complicit in Deep State crimes against humanity including crimes against children.
GUILTY!

End/
Make Australia Great Again,
Dr Russell McGregor
@killaudeepstate
WWG1WGA