27 Sep

Post – 27th September 2019

Post – 27th September 2019

LIDDLE ADAM SCHIFF

BOOM!

One hour ago President Trump called out Liddle Adam Schiff again.

It is trending on Twitter and will blow up.

Normies are being sucked into criticising Trump for spelling errors again.

As you know I called out Adam darling as a straight out paedophile and child sex trafficker on this blog last year.

Now millions will look into the Liddle Kidz Foundation and The Standard Hotel.

Justice is coming.

Enjoy The Show.

Why is the ABC ignoring this?

Your taxpayer dollars at work supporting industrial paedophilia.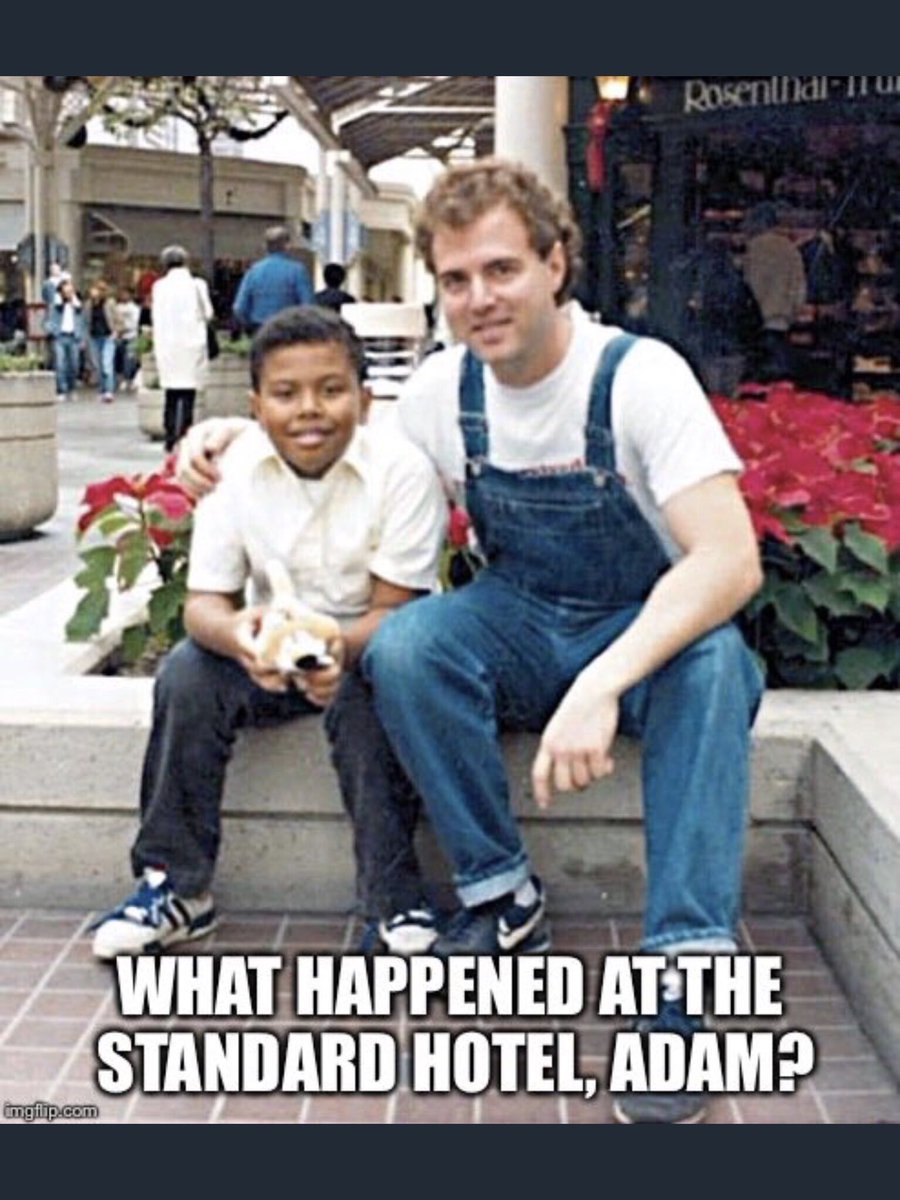 Make Australia Great Again,
Dr Russell McGregor
@killaudeepstate
WWG1WGA