25 Sep

Post 25th September 2019 – A

Post 25th September 2019 – A

[HAITI]

Today I will post a thread from my twitter account which I made early in September 2019.

1) As we all know HRC's (Hillary Rodham Clinton) USSS (US Secret Service) code name is #Evergreen.

The Clinton's engaged in industrial child sex trafficking from [Haiti] and other South American/Caribbean countries using SAMAR.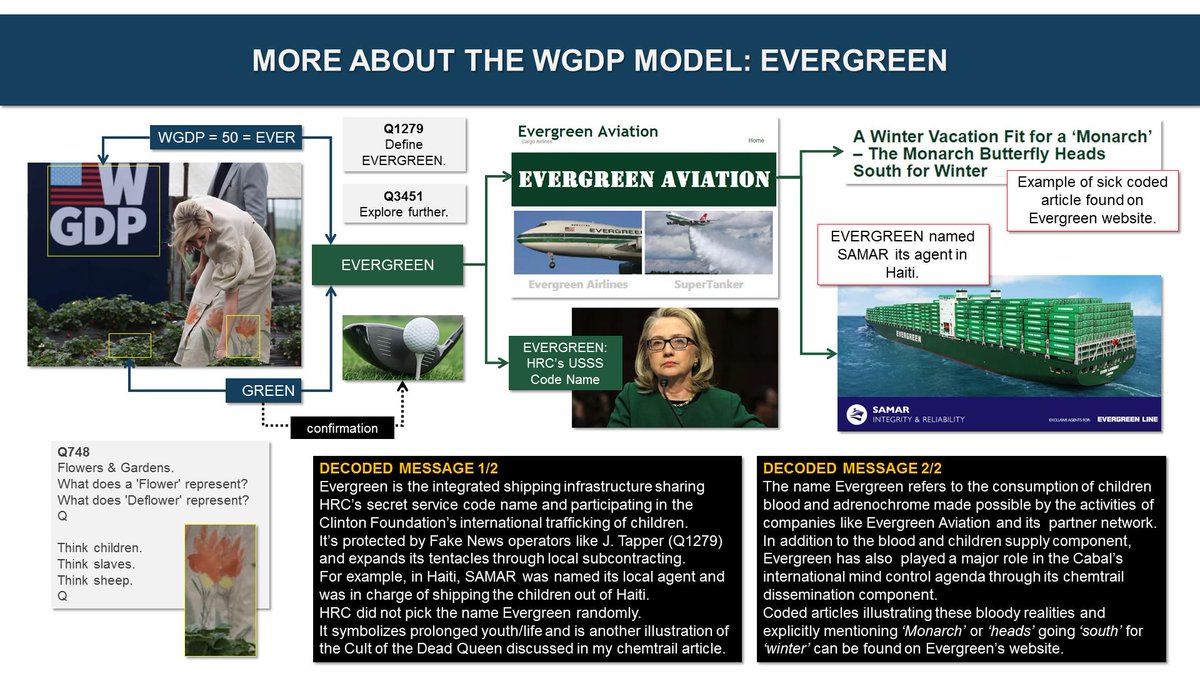 2) SAMAR is a shipping line.
It is a subsidiary of Evergreen.
The rack lines moved north into the US mainland.
The kids were ultimately used for sex/sacrifice/blood/adrenochrome etc.
The #ClintonFoundation was central to co-ordination.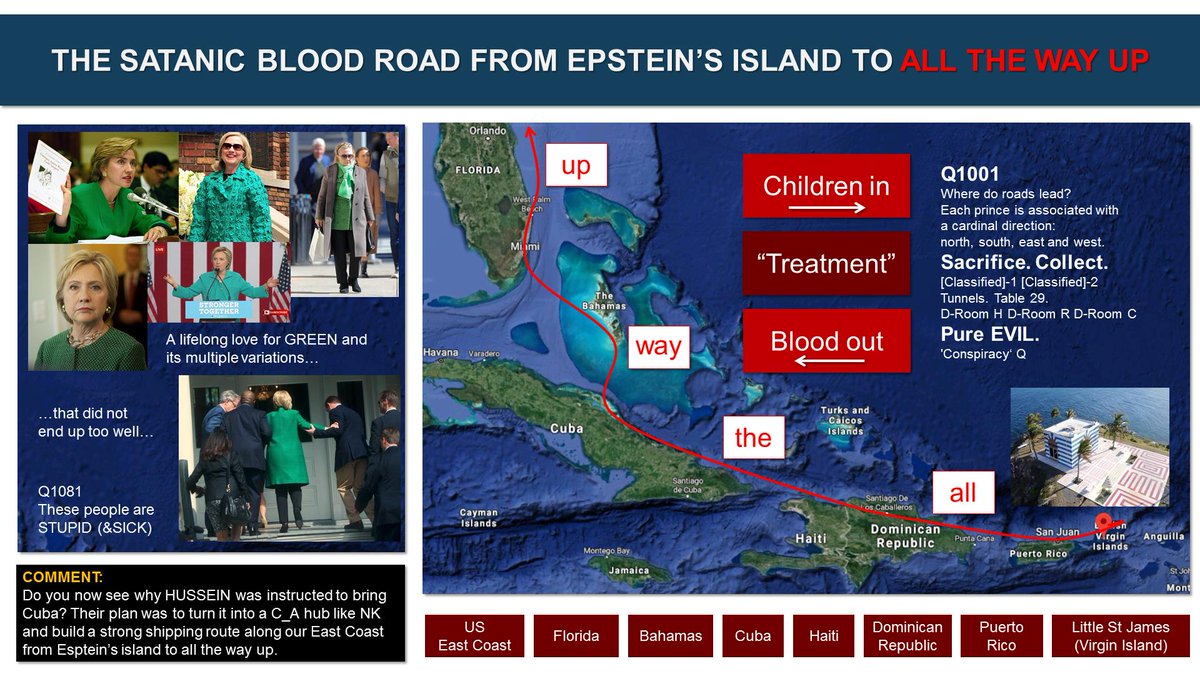 3) The Departure (Haiti etc) and arrival (US) Ports were controlled by foreign interests.
Think UAE, China, Britain, Denmark.
DP World, Cosco, P&O, and Maersk are major players.
4) George W Bush tried to sell multiple US Ports to the UAE in 2007 (including Miami) but ultimately failed as Congress voted against it due to post 9/11 security interests.
Bush threatened to veto but caved in.
His actions never made sense.
5) Pressure from @realDonaldTrump resulted in a Chinese Company, Cosco being forced to sell the Port of Long Beach.
This Port has been mentioned in multiple #QAnon posts usually linked to Child Sex Trafficking.
https://www.scmp.com/business/companies/article/3008324/us-security-concerns-force-cosco-owned-orient-overseas-sell-long
6) The DP World Group is alleged to be the logistical arm of a WW Child Sex Trafficking business.
This shipping line uses containers to transport kids and vertically integrates by owning Ports.

 North Korea was a part of this model until white hats disrupted it.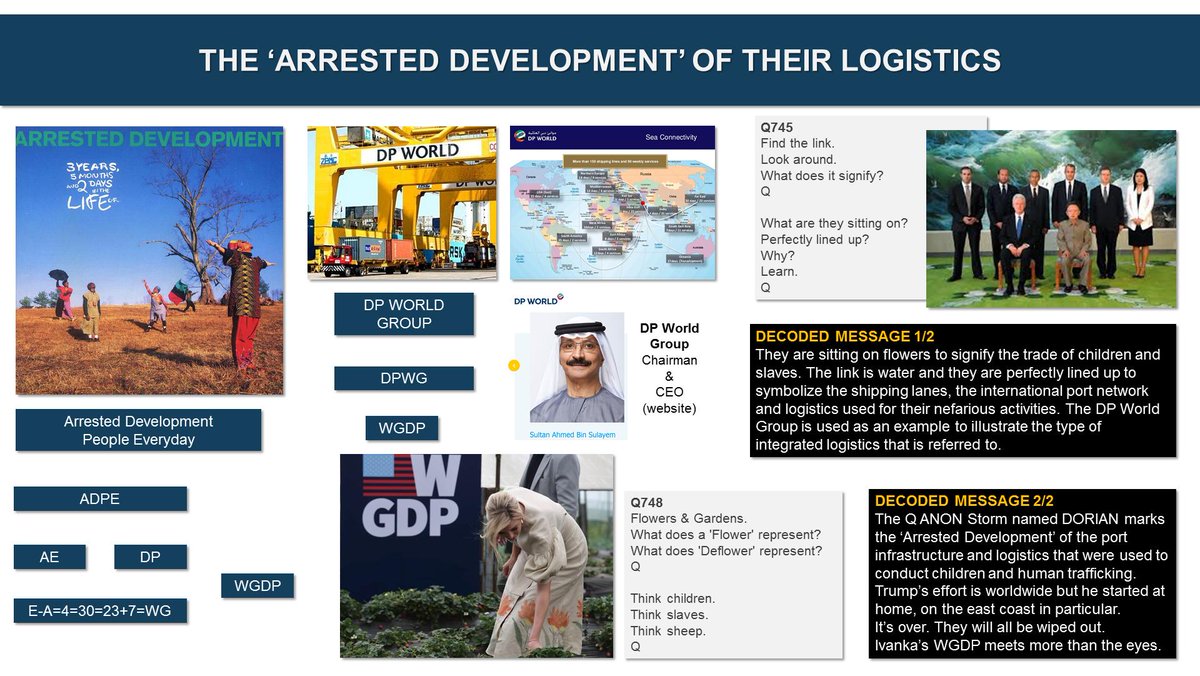 7) Sultan Ahmed Bin Sulayem is the Group Chairman and CEO of DP World Group.
End/
Make Australia Great Again,
Dr Russell McGregor
@killaudeepstate
WWG1WGA