19 Jun

Post – 19th June 2019 – C

Post – 19th June 2019 – C

COURT DISCOVERY BY ROGER STONE OF CROWDSTRIKE HOAX

A few days ago I blogged regarding the court documents which showed there was no evidence of DNC hacking by Russia.

Dan Bongino has caught up with this and presents the documents:

– Watch from 2:15 to 10 minutes:

The whole Deep State narrative is being destroyed with so many recent reveals.

The Deep State knows they have lost.

Check out these photos from GITMO:

The Army is demonstrating its support for Q.
These chaps would be career toast if the Deep State had ANY control there.
Arrests will 100% occur.
BTW – Joe Biden had a Rally with almost 30 people the other day.
Today Trump had this in Orlando: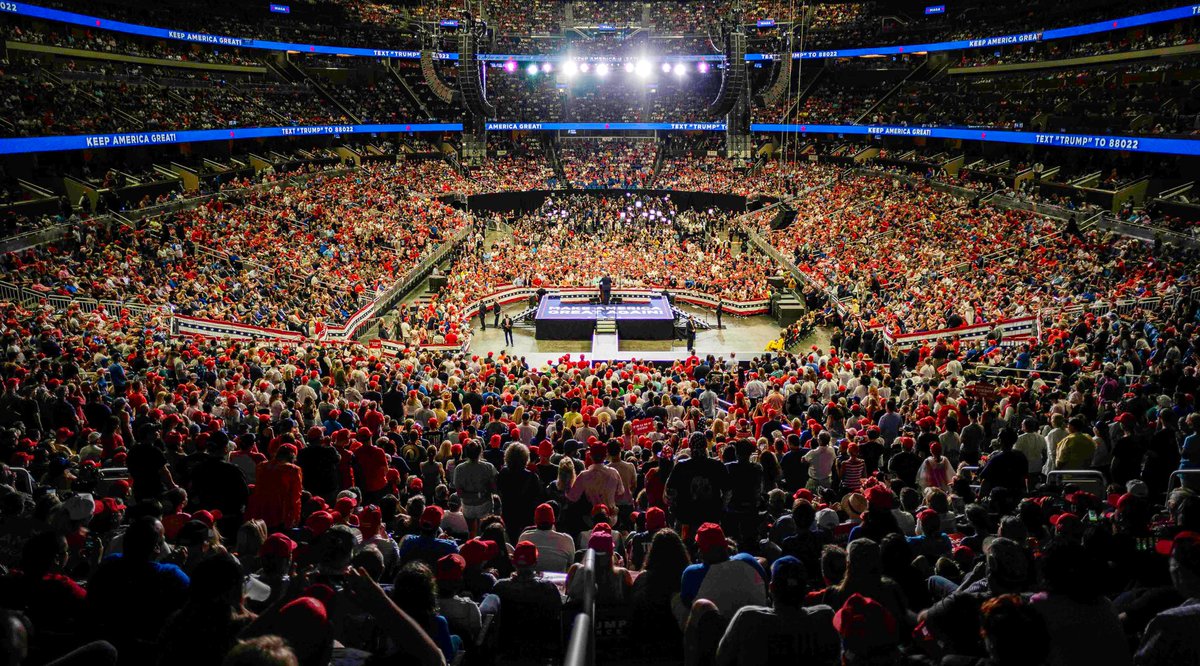 This is only the beginning.
Wait until 'The Storm' truly hits.
Make Australia Great Again,
Dr Russell McGregor
@killaudeepstate
WWG1WGA