13 Feb

Post – 13th February 2019

Post – 13th February 2019

The Medical Council of NSW

The Council is a Deep State government organisation which enacts measures designed to protect the Deep State in Australia. In order to achieve these political ends it acts as a critical choke point to enable Child Sex Abuse, which is the currency of elites in the Deep State.

The most important way it enforces it's goals is to eliminate any whistleblower who wishes to openly use freedom of speech to expose Child Sex Trafficking, Child Organ Trafficking and Ritual Child Sex Abuse.

Indeed the Council acts by using any draconian measure at hand to protect Paedophiles.

To anyone who truly understands the way the Deep State operates worldwide this is not surprising. This control is essential and needs to occur in order maintain the whole systemic edifice. Without such long-standing structures in place, as The Medical Council of NSW and it's associates, the interlocking networks of Abuse would not be able to function.

Hence for the Council to bankrupt and deregister a Doctor solely for being a whistleblower against Child Sex Abuse is simply performing the underlying business of the Deep State.

The ITNJ Judicial Commission

President Trump is fighting both the Deep State and their Crimes against Children. A part of this work involves enabling whistleblowers to expose the truth.

Robert David Steele is the Chief Counsel for the ITNJ Judicial Commission. He is one of the world experts in signals interception of all forms of communications due to his background in the FBI, CIA and Marines. He was co-founder of the Marine Corps Intelligence with William Binney, who is the most qualified and experienced NSA leader in history. These two men know as much as anyone in Intelligence about the activities of the Child Sex Ring Networks Worldwide.

Here is a vital 10 minute video describing exactly the type of evidence political operatives like The Medical Council of NSW try to silence:

The level of atrocities being committed everyday is breathtaking. Opposing such behaviours is clear to any right thinking individual.

Politician's of course must legislate to enable these crimes. Keeping the Mexican Wall from being built is vital in this sense, which I have explained for 12 months.

An example of a Deep State Politician who wishes for the Wall to not be built is the Demoncrat, Adam Schiff: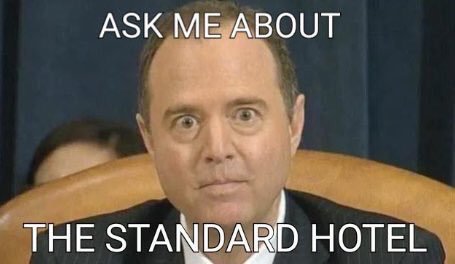 For anyone who doesn't understand what Adam does at The Standard, they ought do some research. He has been very involved with kid's from Haiti: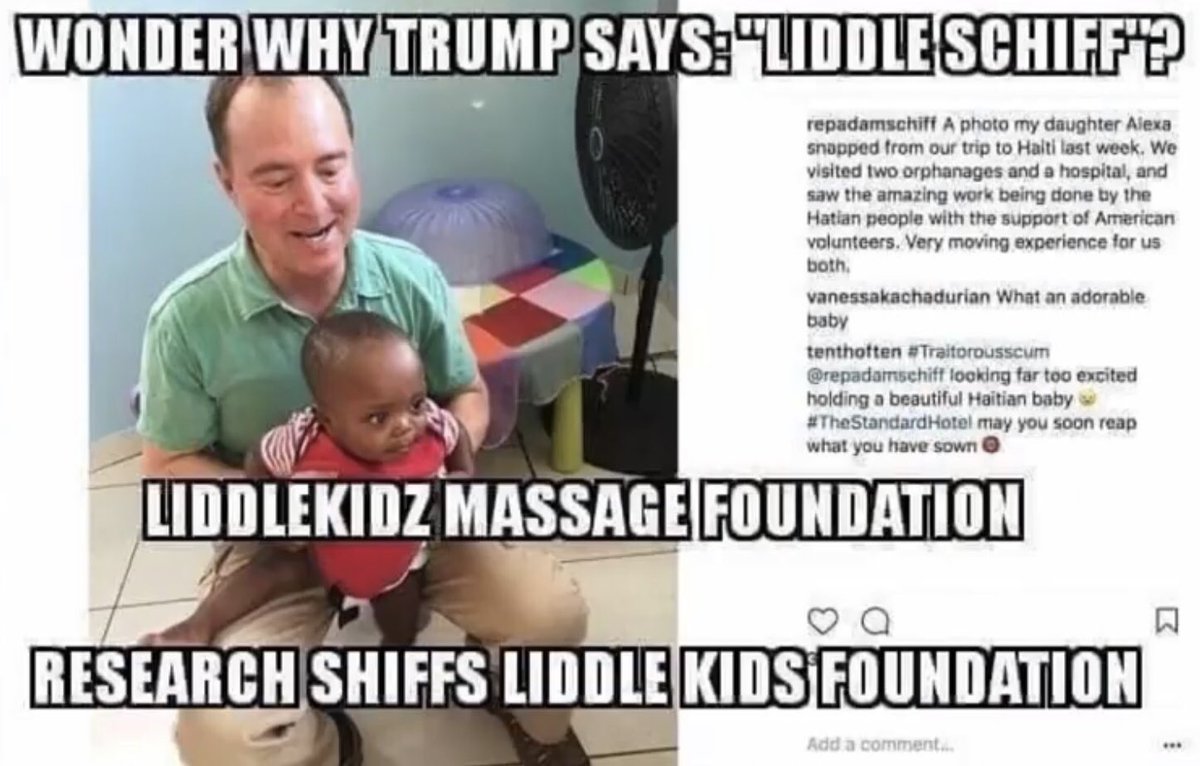 Once again, I have covered this extensively before. The Liddlekidz Massage Foundation is at the Centre of this. President Trump calls him "Liddle Adam Schitt".
Anyways here is a photo of Adam's well known taste for Walnut Sauce: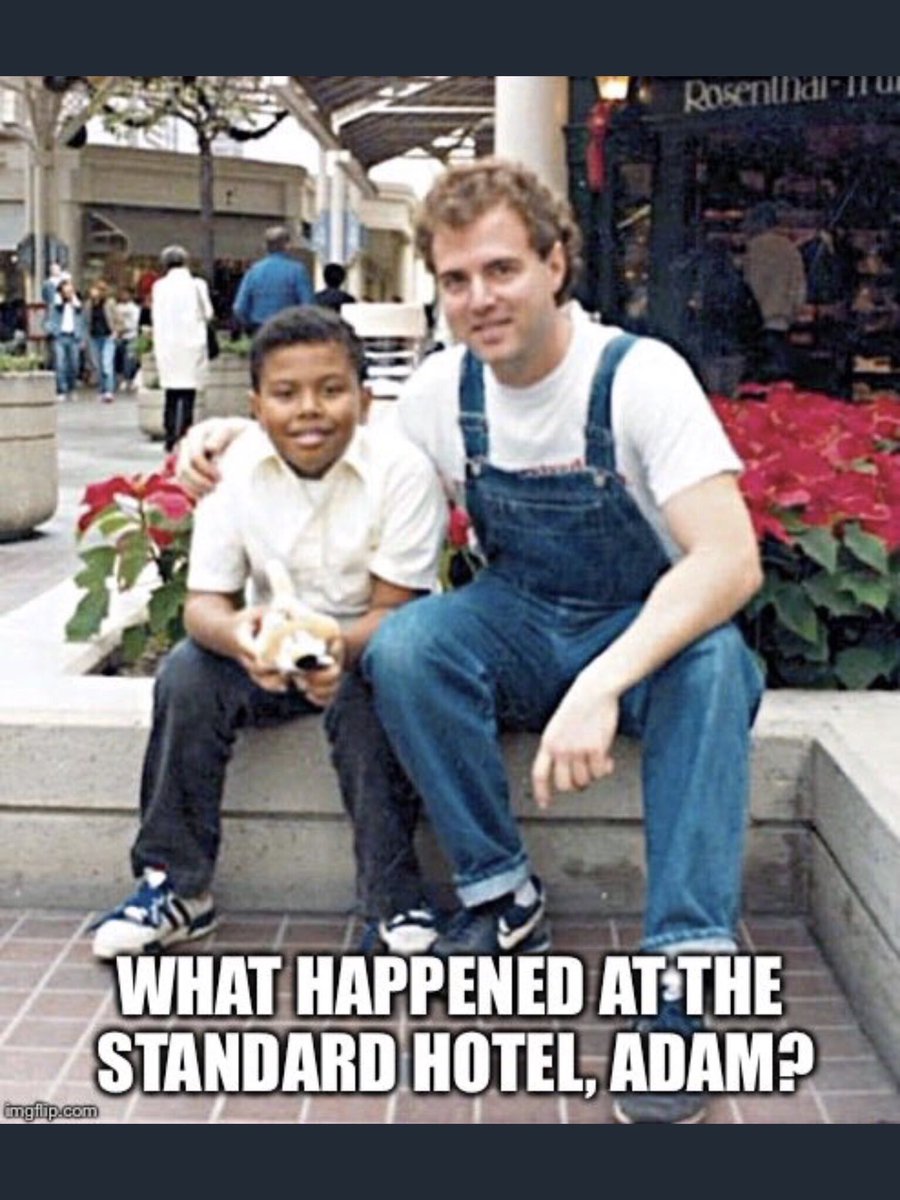 Remember, Adam is the second in line to be President if Trump is assassinated.
Q has trolled Adam in post 2694 which can be summarised as follows: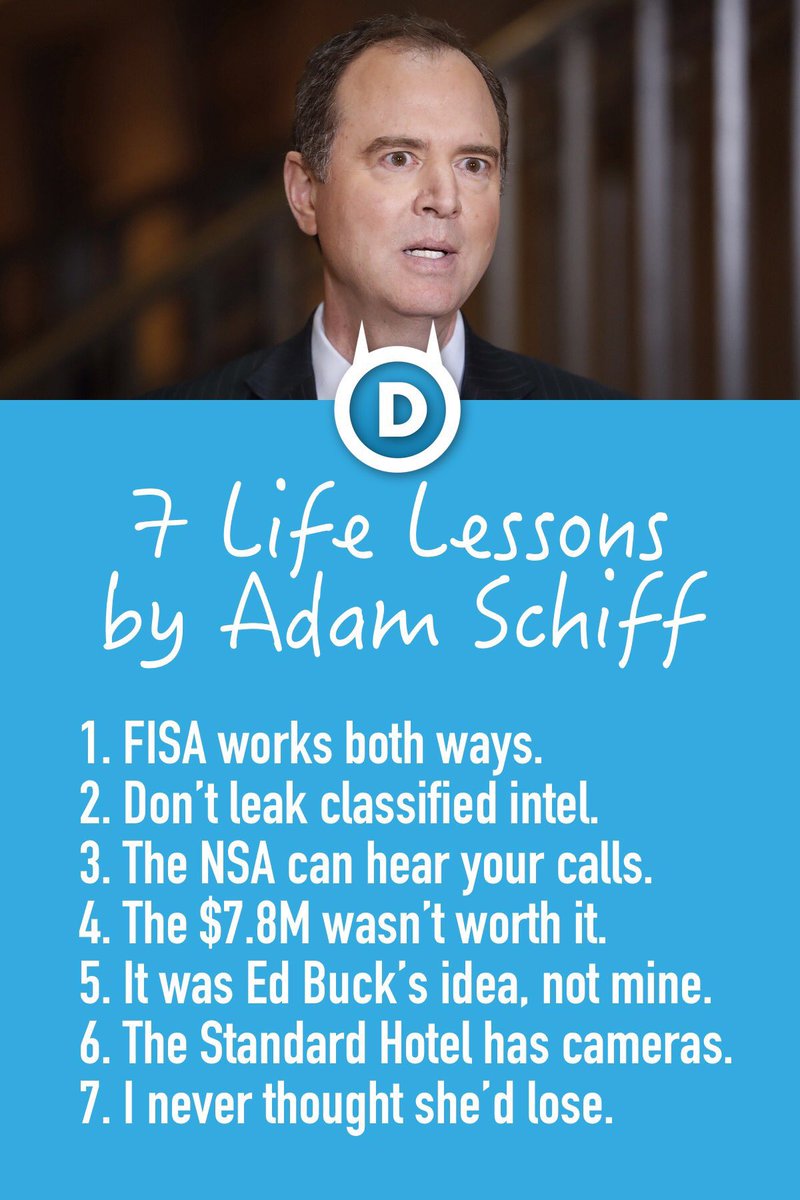 Seems as though Adam has been caught. Shame.
Q post 2682
Many Patriots, not just me, around the world have been taken down by the Deep State.
Q outlines precisely the game plan behind their tactics:
"If you dare to challenge their narrative are you cast out [banned] by society as a threat/conspiracy theorist etc..?"
The Medical Council of NSW bankrupted and deregistered me for following Trump and a paranoid conspiracy theory. Fits nicely.
"Group think".
" THEY DO NOT WANT YOU TO THINK FOR YOURSELF. A FREE-THINKING LOGICAL PERSON WHO DRAWS CONCLUSIONS BASED ON FACTS ARE, PUT SIMPLY, A THREAT TO THEIR CONTROL/POWER GRIP."
"ALL THEY CARE ABOUT IS CONTROL [IE POWER]. WITH CONTROL COMES PERSONAL GAIN".
This describes The Council and Associates perfectly. They achieve power and control by their actions and then derive personal gain from the Deep State for doing so. They are networked filth and corruption.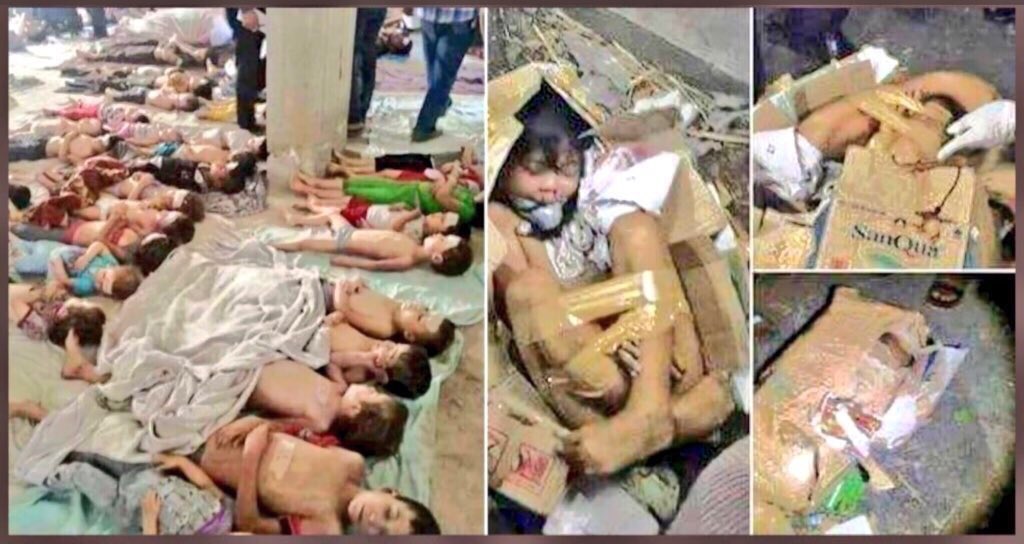 No profanity is inappropriate for these filthy dirty animals at The Council. They are C@NTS.
Q rounds out the post with:
"Transparency is the only way forward re: public opinion."
Which is exactly what I have been doing as a Citizen Blogger.
They can not silence all Patriots.
Good vs Evil.
BTW – watch for the Russian Collusion Delusion to bust.
Make Australia Great Again,
Dr Russell McGregor
@killaudeepstate
WWG1WGA