13 Dec

Post – 13th December 2018 – C

Post – 13th December 2018 – C

We have arrived

Yes Patriots the time is now. The next 48 hours will begin the process of truly bringing down the Deep State and transforming the Political landscape forever.

Thanks to Patriots the world over, we have hive-minded, our way to enable Good to defeat Evil.

Quite a task but we can be proud of 'The Great Awakening' and the Justice it will achieve despite the actions of those railed against us.

Utah Huber and DOJ Inspector General Horowitz

The House Oversight and Government Reform Committee have two hearings tomorrow in DC.

The first is at 2.00am tomorrow morning our time (AEST) with Huber and the second is four hours later with the Clinton Foundation whistle-blowers/Judicial Watch including testimonies from Fitton/Hackney/Doyle and Moynihan.

The revelations will be the biggest in scope and size in history. Multiple Grand Juries have been conducted in secret. I cannot stress how important these hearings will be. They have been ignored by the complicit/collusive MSM here and WW. They know the PAIN it will bring.

What's coming?

FISA release, Dossier, Uranium One/$150 Billion to Iran, Clinton Foundation – pay to play, and 67,000 indictments about to be unsealed.

All at once. Right now.

There is no way to understate it. Everything mentioned in these blog posts is about to blow.

Thank you President Trump and also to the Q Team/Alliance/American Military.

Your sacrifices have been sterling.

General Mark Milley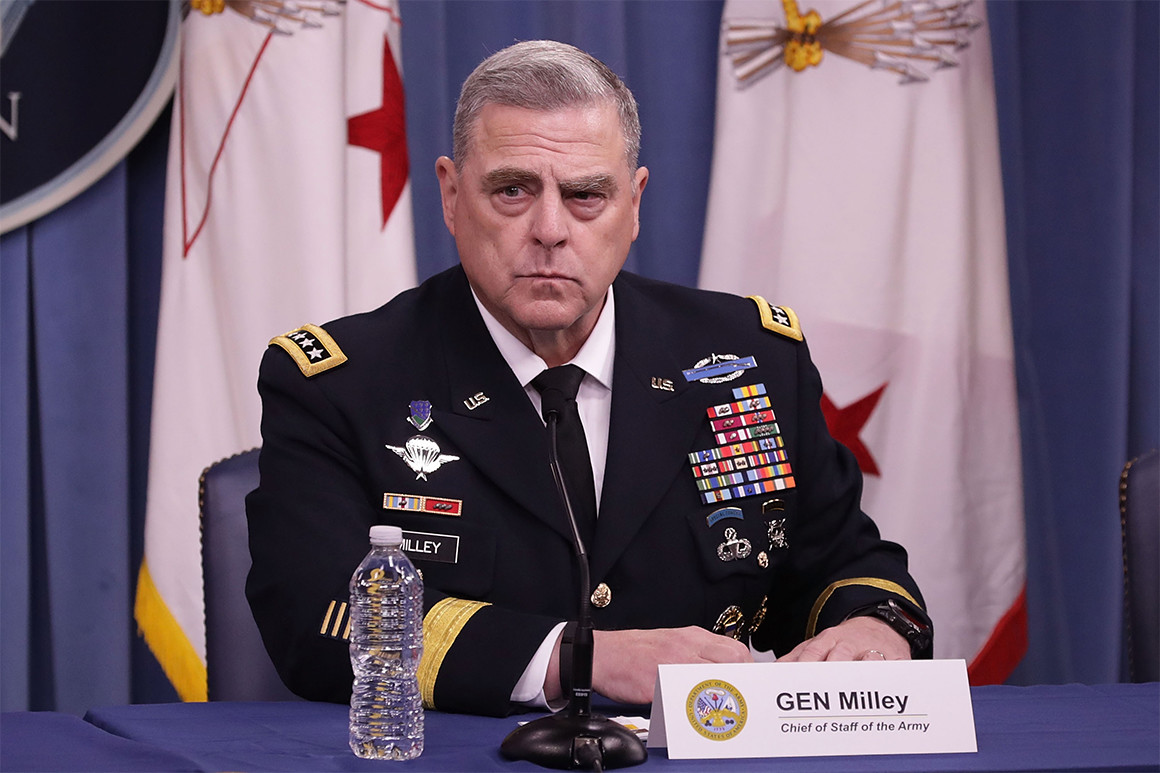 Well it looks like General Mark Milley has been outed as a member of the Q Team, which makes perfect sense, he would have to be. Q says only ten know The Full Plan and seven are Military.
Thank you General Milley.
ENJOY THE SHOW IT'S TIME FOR THE POPCORN!
Make Australia Great Again,
Dr Russell McGregor
@killaudeepstate
WWG1WGA